About Us
B2BMAP helps businesses to connect and communicate digitally.
The all-in-one B2B platform for suppliers and buyers to find, connect and communicate.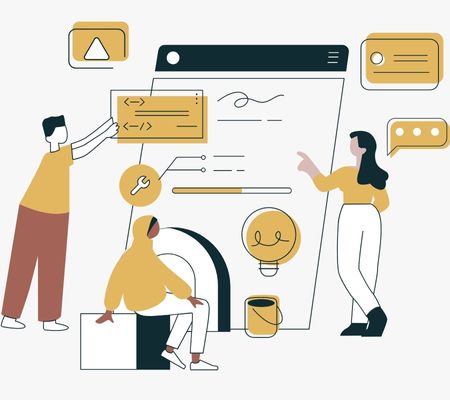 We are on a mission to grow businesses by enabling them to connect with the right companies at the right time with the right ways.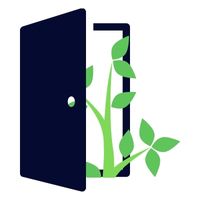 Our journey starts with the aim of resolving the complexity of b2b marketplace model, especially for small and medium scale businesses. Most B2B sites, things are complex to manage. High b2b service cost is another big issue for these businesses. Small & medium scale manufacturer, supplier and exporters have been struggling for a long time to overcome these issues.
We try to overcome the issues and offer a one-stop solution that will help all types of companies run and grow fast.
Membership

Except some advanced features, almost all promotional services and b2b tools from b2bmap are Free. After free registration on B2bmap.com, companies can set up their Business Profile and product showcase to attract and interact with buyers.

B2bmap membership level differs depending on type of access, activity level, and business volume.

To see more details about b2bmap membership : Click here
Try B2Bmap Buyer - Seller marketplace for free, and explore all the b2b tools and services you need to run and grow your business.
It's easy and FREE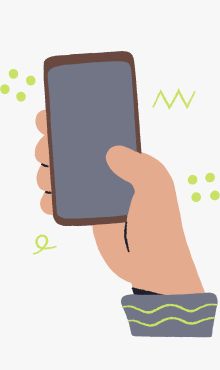 Contact Us
We are happy to
hear from you
Want to find out more about our service. Looking for a demo insight of B2bmap?