Company Description
About Beijing Zeyou Tiancheng Trading Co.
Welcome to Beijing Zeyou Tiancheng Trading Co. – your gateway to exceptional furniture and decor solutions. Nestled in the heart of Hebei Bazhou, the premier furniture manufacturing hub of China, our factory, Beijing Zeyou Tiancheng Trading Co., Ltd, stands as a beacon of ingenuity in the industry. With a rich history spanning back to 2002, our journey has been one of relentless dedication to craftsmanship and innovation.
Our expertise lies in the creation of replica soft chairs, quality PP plastic chairs, lounge chairs, barstools, modern sofas, and exquisite side tables. Boasting almost a decade of honing our skills, we take pride in our proximity to the heart of furniture production, a mere 50 kilometers from our bustling Beijing office.
Within our expansive landscape, specialized workshops for fiberglass, metal hardware, wooden components, plastic injection, molded foam, and upholstery synergize seamlessly to birth exceptional pieces.

Our evolution has been remarkable – from humble beginnings to a dynamic furniture haven encompassing a sprawling 30,000m² workshop and a dedicated team of over 120 skilled professionals. Our departments, spanning purchasing, design, production, marking, and logistics, work harmoniously to ensure every facet of our creations is meticulously curated.
Our five distinct production lines cater to diverse needs: dining tables and chairs, office furniture, bar stools, sofas, and garden ensembles. Flexibility is our forte – customizations that breathe life into your unique vision are our privilege.

The fruits of our labor have traversed borders and oceans, creating a global network of admiration and trust. From the refined tastes of Europe to the dynamic markets of America, the opulence of Dubai, the allure of Korea, the charm of Australia, the vibrancy of Argentina, to the sophistication of Poland and Holland – our products have found their rightful homes. At Beijing Zeyou Tiancheng Trading Co., our creations transcend utility; they embody artistry, comfort, and the promise of a more beautiful living.

Member Information
| | | |
| --- | --- | --- |
| Business Type | : | |
| Founded in | : | 2002 |
| Employees | : | 101-500 |
| | | |
| --- | --- | --- |
| Member Since | : | 22 Aug 2023 |
| Membership Status | : | Free Member |
| Business Category | : | Furniture & Decor |
Company Overview
Beijing Zeyou Tiancheng Trading Co.
Building 3, Songjiazhuang Pumanshan Business Centre, Fengtai District, Beijing, China
After Sell Services & Supports :
One year warranty on all furniture
Quality Control Policy :
has various necessary certificates and honours
Main Products:
Dining tables and chairs, office tables and chairs and bar stools, sofas, garden tables and chairs
Factory Information
Beijing Zeyou Tiancheng Trading Co.
Bazhou Industrial Park, Hebei Province, China
Factory Image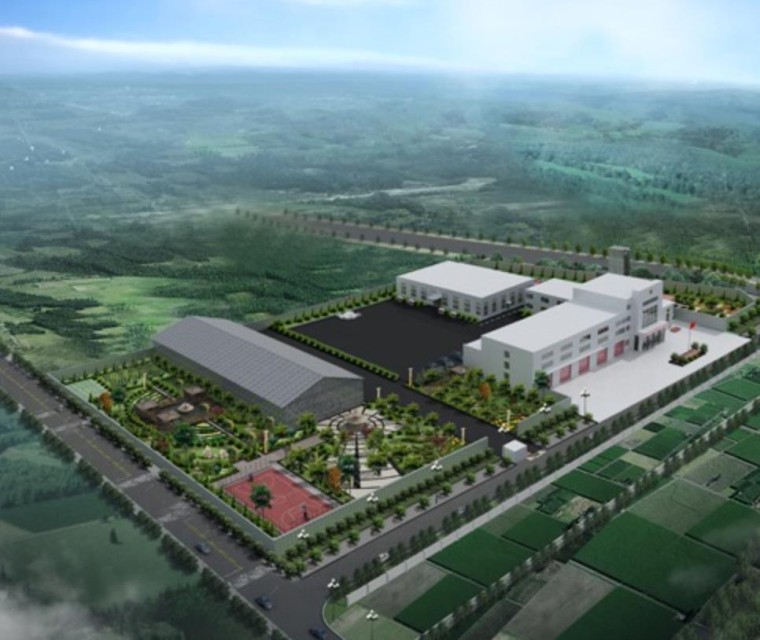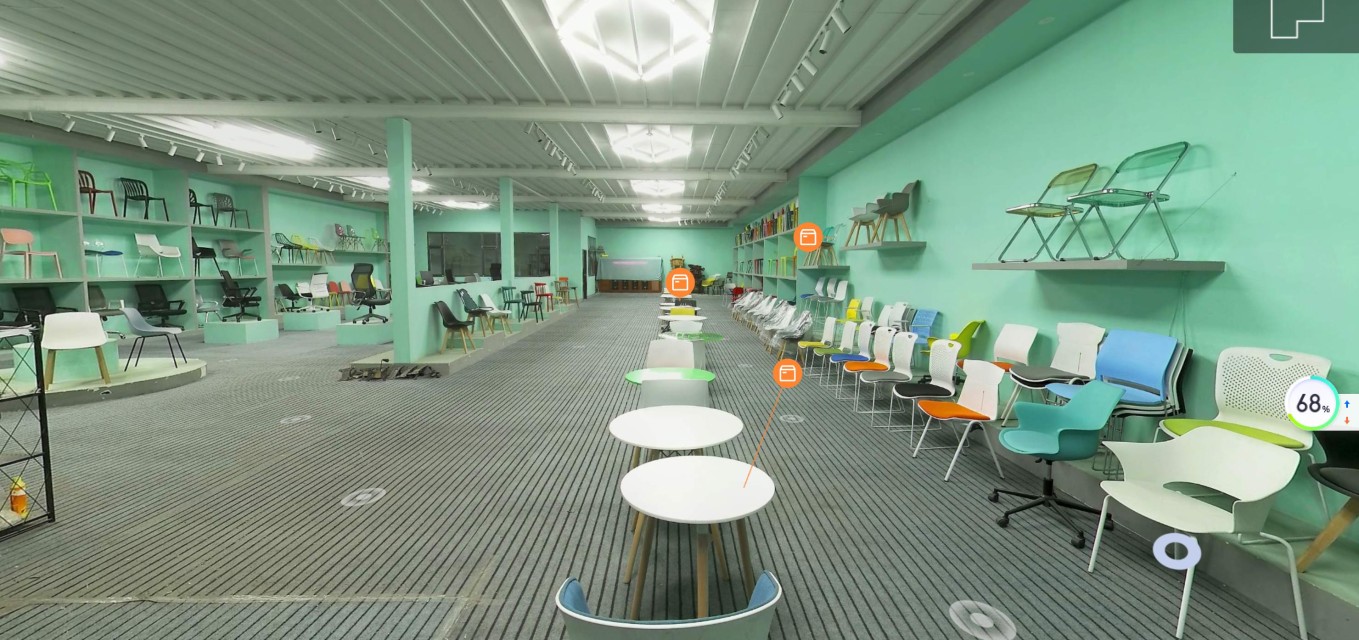 Products from Beijing Zeyou Tiancheng Trading Co.