Company Description
About Dream Brand New Materials Co. Ltd
Welcome to Dream Brand New Materials Co. Ltd – the pioneer of innovation in the construction and real estate industry. Our journey unfolds as a member of the China National Building Materials Group, ranked 177th among the world's top 500 companies. We are not just another enterprise; we are a driving force behind the transformation of building materials.
Within the heart of Shandong, China, we have solidified our roots and grown as a new materials enterprise group. Dream Brand New Materials emerged through the collaborative efforts of the world's largest Gypsum board Industry Group and Shandong Wanjia Building Materials – the second largest Private Gypsum board Group in China.
Dedicated to green practices, innovation, and superior quality, we revolve around gypsum board as our core offering. Our extensive range includes gypsum board systems, decorative boards, flame retardant boards, and powders – all aimed at sustainable and eco-friendly construction. With a remarkable capacity of 220 million square meters, we are on a mission to shape the national industrial landscape with 1 billion square meters of gypsum board.
At Dream Brand New Materials, excellence is our tradition and innovation is our mantra. We lead the charge, setting industry benchmarks, and driving quality-focused development. Our purpose is not just to build structures but to create enduring value for our esteemed customers. Together, we're weaving the threads of the Chinese dream, hand in hand with our partners.

Member Information
| | | |
| --- | --- | --- |
| Business Type | : | |
| Founded in | : | 2018 |
| Employees | : | 501-1000 |
| | | |
| --- | --- | --- |
| Member Since | : | 14 Dec 2022 |
| Membership Status | : | Free Member |
| Business Category | : | Construction & Real Estate |
Company Overview
Dream Brand New Materials Co. Ltd
Southwest corner of the intersection of Mengshan Avenue and Yinhua Road, Pingyi County, Linyi City, Shandong Province
Main Products:
PVC gypsum ceiling tiles /gypsum board/ceiling T grids/ceiling t bar
Factory Information
Dream Brand New Materials Co. Ltd.
Pingyi Street, Pingyi County, Linyi City, Shandong Province, China
In 2015, a new paper gypsum board production line with an annual output of 30 million square meters was built in the southern area of Shandong Wanjia Pingyi Company.In 2017 and 2018, two gypsum board production lines of 40 million square meters were built in Xuancheng, Anhui Province.

As of 2018, Shandong Wanjia has been transformed into a large gypsum board industrial group with an annual output of 220 million square meters of gypsum board through technological upgrading and production line the transformation.

Combined with the development strategy of Beixin Building Materials, Dream Brand New Materials will promote the national business layout, and promote the company from excellent to excellent. Under the advocacy of the national "Belt and Road", it will establish the benchmark of Chinese bui lding materials
industry, so that Dream Brand has high-quality products in every place in the world.
Factory Image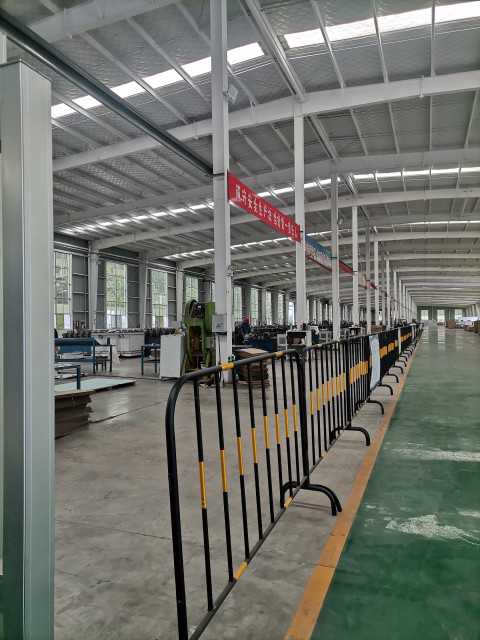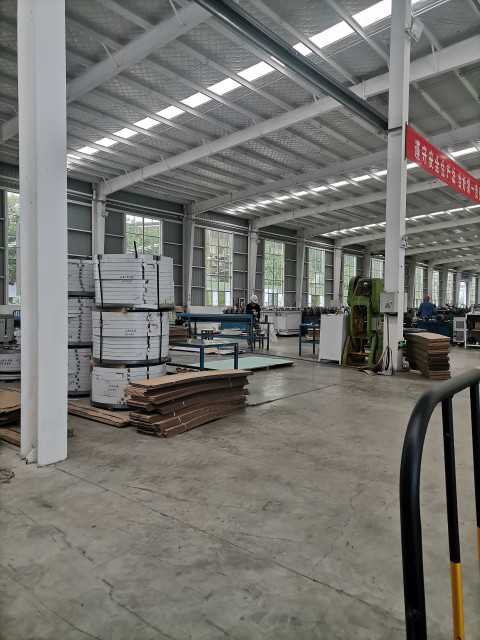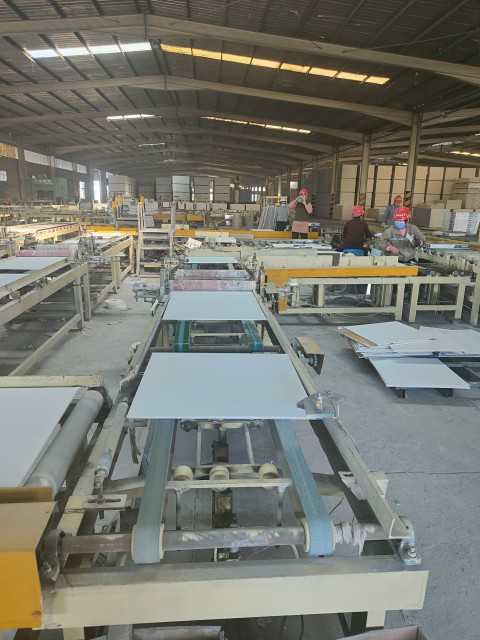 Products from Dream Brand New Materials Co. Ltd
Certificate - Dream Brand New Materials Co. Ltd
gypsum ceiling tiles
Type of Certification : Industry Standard Authorizations
Issued By:
End Date:
Brochure - Dream Brand New Materials Co. Ltd