Company Description
About Eurasia Agro Foods Private Limited
We are delighted to introduce Eurasia Agro Foods Private Limited, a leading professionally managed company specializing in the manufacturing of processed foods. Our extensive range of products includes Papadum, Rice Crackers, Pickles of all varieties, All Chutney, Vegetable Paste, Cooking Paste, and Sauces, all under our esteemed brand name "SWADIST." We also offer a wide selection of other agro-based food products.
Established in 1984 as a Private Limited Company, we have garnered a strong reputation for our exceptional products, which are exported to 37 countries across the globe. Our production processes are under the expert guidance of a renowned Food Technologist with 30 years of experience in quality control. With a team of highly qualified professionals and state-of-the-art machinery, we are committed to delivering top-quality products and ensuring timely deliveries.
Our unwavering focus on producing high-quality food items has earned us recognition both in India and abroad. Our products have gained widespread acclaim in countries such as the United Kingdom, the U.S.A., Australia, New Zealand, and the Gulf countries, establishing our brand as a symbol of unparalleled quality. We take pride in catering to diverse international markets with hygienically prepared products that consistently meet stringent quality standards.
At Eurasia Agro Foods, we set industry benchmarks with our adherence to superior quality standards. Our products have become synonymous with unmatched quality and unquestionable reliability. Over the years, we have excelled in manufacturing Papadum, Chutney, Pickles, Vegetable Paste, and Cooking Paste, earning a competitive edge in the international market.
Customer satisfaction has always been our foremost priority, and we take great pride in the positive feedback we receive. As an "ISO 22000:2018" certified company, we uphold international quality standards and are dedicated to continuously enhancing customer satisfaction. We are flexible in meeting your specific requirements and can produce products according to your recipe if given the opportunity to serve your esteemed organization.
Our manufacturing unit undergoes regular audits to ensure compliance with standard food safety practices, and we maintain a comprehensive Quality Management System. With our stringent quality control mechanisms, we guarantee that our products are manufactured to the highest standards. Furthermore, we are constantly striving to improve our processes and deliver even better products.
We understand the importance of branded food products that meet the aesthetic appeal and quality standards required by companies of your repute. Building long-lasting business relationships is our philosophy, and we genuinely value your inquiry. As we learn that your company is also involved in the trade of similar goods, we assure you that our prices are highly competitive and will meet your expectations.
For any further information or inquiries, please do not hesitate to contact Kersi Jilla, our Export Manager, at Eurasia Agro Foods Pvt. Ltd. We look forward to the opportunity to serve you with our exceptional range of products.

Member Information
| | | |
| --- | --- | --- |
| Business Type | : | |
| Founded in | : | 2017 |
| Employees | : | 51-100 |
| | | |
| --- | --- | --- |
| Member Since | : | 21 May 2023 |
| Membership Status | : | Free Member |
| Business Category | : | Food & Beverage |
Company Overview
Eurasia Agro Foods Private Limited
Karadia Farm, Kalthan Road, Eroo Char Rasta, Nr. Gandhi College, Navsari - 396445
After Sell Services & Supports :
Companies use after-sales support as a business strategy as it typically leads to higher customer satisfaction, brand loyalty, and even word-of-mouth marketing.
Quality Control Policy :
FOOD SAFETY & QUALITY POLICY
Eurasia Agro Foods Pvt. Ltd. is committed to providing safe and high-quality products meeting customer expectations, and specifications, and following all regulatory requirements with continually improving the Safe Quality Foods (SQF) System.
Eurasia Agro Foods Pvt. Ltd. believes that success depends on the supply of high-quality products, packages, and services that meet or exceed customer and consumer expectations of premium brand products. Fundamental to this belief is the responsibility to ensure the food safety of all products that the Company manufactures.

The Company is committed to continually enhancing the reputation of the brands it produces and maintaining consumer confidence in its products through the development and implementation of quality and food safety systems, standards, and practices. All Eurasia Agro Foods Pvt. Ltd. operations commit to continuous improvement, which is measured, evaluated, and validated for effectiveness through external audits (ISO 22000:2018).

To ensure quality and safety of all products FSC will:

 Manufacture and deliver products that meet the highest food safety and quality standards.
 Establish, monitor, and regularly review food safety goals.
 Implement continuous improvement and relevant process control management programs.
 We are completely committed to the food safety program and will engage in numerous activities to ensure that we live up to that promise. This policy will be reviewed on a regular basis to ensure that it continues to reflect the aims and aspirations of the company.

Senior Management is committed to:

 Providing the human and financial resources necessary to maintain SQF certification.
 Conducting an annual review of the food safety and product quality system.
 Actively promoting the involvement and commitment of all employees to food safety and quality.
Main Products:
All types of Pickles & Chutney, Variety of Papadum, Khichiya (Rice Crackers), Paste and Sauces
Factory Information
EURASIA AGRO FOODS PVT. LTD.
Karadia Farm, Kalthan Road, Eroo Char Rasta, Nr. Gandhi College, Navsari - 396445
Eurasia Agro FoodsPvt. Ltd. gives you access to a wide range of Food and Processed Food items. We are a renowned Export Firm exporting processed foods to European & Gulf Countries. We are seeking business associated with our products all over the world.

The company is serving the domestic as well as International markets since 1984 under the Brand name ("Swadist").

It has carved a niche in the market for its high-quality products and services.

OUR PRODUCT RANGE: -
· Papad
· Rice Crackers
· Hot Pickles
· Sweet Pickle
· Vegetable Paste
· Cooking Paste
· Spec. Hot pickles
· Veg. Chutney

ABOUT OUR PRODUCTS

All the products are hygienically prepared. They are processed in hygienic conditions under the supervision of the experts. Only natural and pure ingredients are used in the processing of all the products that we supply in the market.

WHY US?
Quality assurance ensures superior performance
Products properly tested on different parameters
Customers satisfaction and timely delivery

· Most Competitive Price
· Complete customer satisfaction

We can supply you with quality products in our "Swadist" brand and also can produce as per your recipe to match your needs if given a chance to serve your esteemed concern. In case you have your own brand we can produce and pack in your brand whichever is convenient for you.

We believe a Company of your repute and standing requires branded Food Products only of standard and quality; the one which ensures aesthetic appeal, and ultimately the one that attracts the consumers at the point of purchase.
Factory Image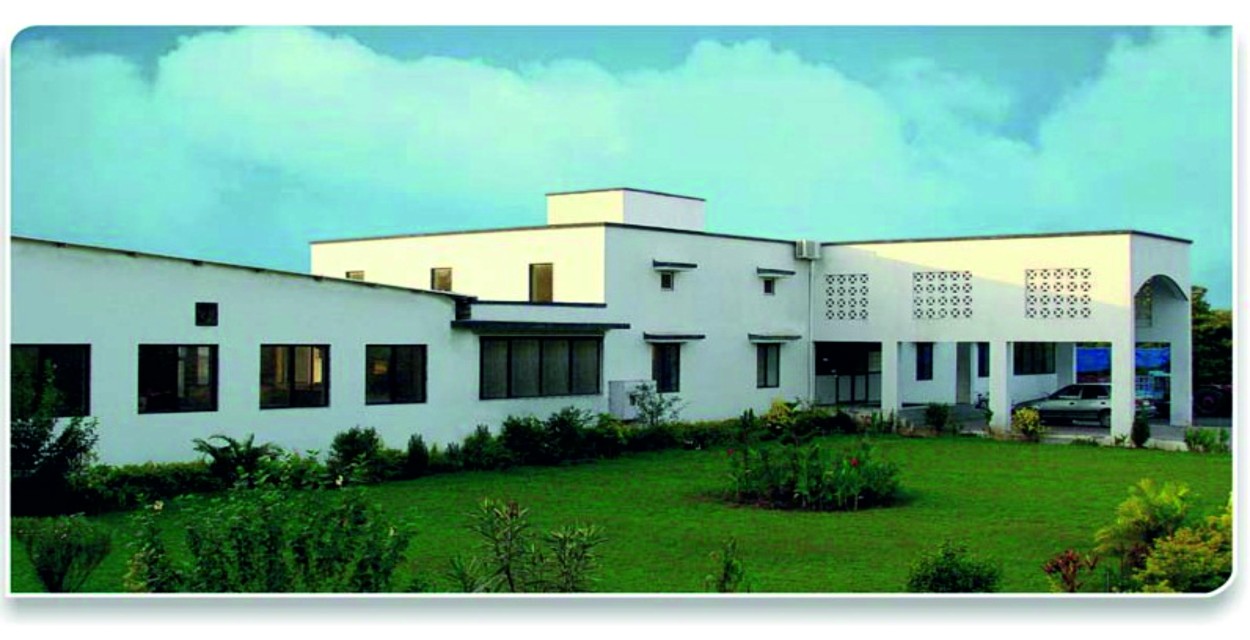 Products from Eurasia Agro Foods Private Limited
Certificate - Eurasia Agro Foods Private Limited
ISO22000:2018
Type of Certification : Management System Certifications
Issued By:
End Date:
ISO22000:2018
Type of Certification : Management System Certifications
Issued By:
End Date:
Brochure - Eurasia Agro Foods Private Limited