Company Description
About Evon Industries
Welcome to Evon Industries – a beacon of excellence in the realm of Health & Medical products. Our journey began in Punjab, Pakistan, where a collective of seasoned professionals united their expertise to establish a name synonymous with quality.
At Evon Industries, our unwavering mission is to present the world with top-notch Nail Scissors, Manicure and Pedicure Tools, Tweezers, Eye Lash Tweezers, Nail Nippers, and Barber Scissors, all encapsulated under our distinguished banner.

Our products have traversed the globe, captivating audiences with their unmatched quality and innovation. This global reach was made possible through meticulously designed catalogues, compelling brochures, and personable visits to various corners of the world. Evon Industries has left an indelible mark on the international stage, becoming a name revered for its exceptional offerings.

The tapestry of our success is woven with threads of relentless dedication, an unyielding commitment to our duty, and an unswerving devotion to quality control. Our comprehensive quality management system, diligently implemented at every stage of production, stands as a testament to our unwavering pursuit of excellence.
This achievement stands as a testament to the collective diligence and unwavering commitment of Evon Industries' most esteemed professionals.

Five years of unrelenting service have cemented our trustworthiness and reputation in this dynamic arena. We extend our sincerest hopes that our products will capture the admiration of discerning individuals across the global landscape. Evon Industries, where precision meets passion.
Member Information
| | | |
| --- | --- | --- |
| Business Type | : | |
| Founded in | : | 2017 |
| Employees | : | 1-5 |
| | | |
| --- | --- | --- |
| Member Since | : | 24 Jul 2022 |
| Membership Status | : | Free Member |
| Business Category | : | Health & Medical |
Company Overview
Near ELC School, Dallowali Jammu Road Sialkot, 51310 Pakistan
Quality Control Policy :
Evon Industries achieved tremendous success by virtue of constant dedicated efforts, devotion to duty and maintenance of quality control. This quality management system was properly implemented and is being successfully executed at all production stages. This is indeed a result of constant professional and vigorous team effort undertaken by Evon Industries most responsible, professional and dedicated staff members.
Main Products:
Manicure and Pedicure Instruments
Factory Information
Near ELC School, Dallowali Jammu Road Sialkot, 51310 Pakistan
Its always been our endeavor to maintain a high standard of production, quality control and customer satisfaction. We finally offer our sincere regard and gratitude to all our valued clients for patronizing Evon Industries and helping us to achieve our goals.
Factory Image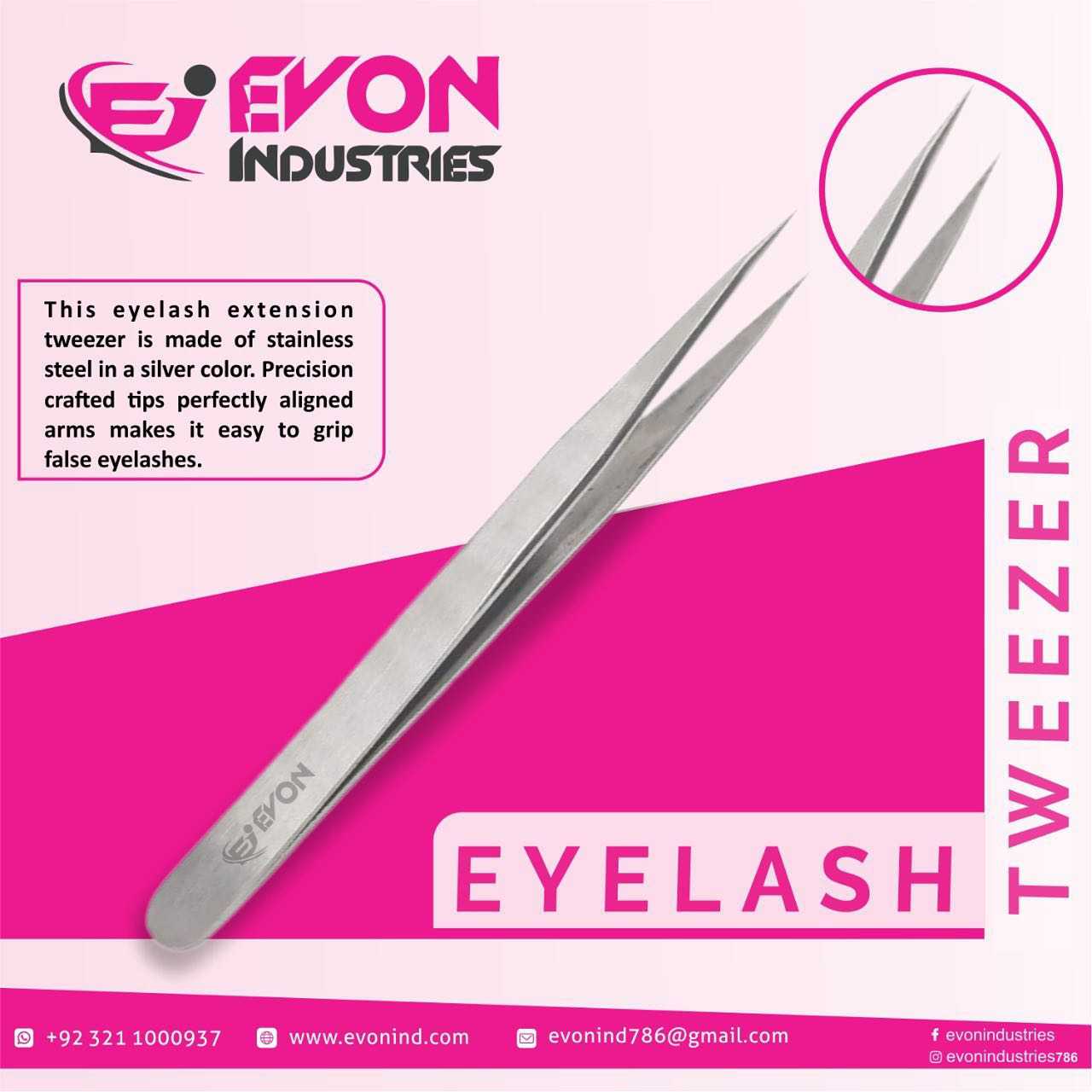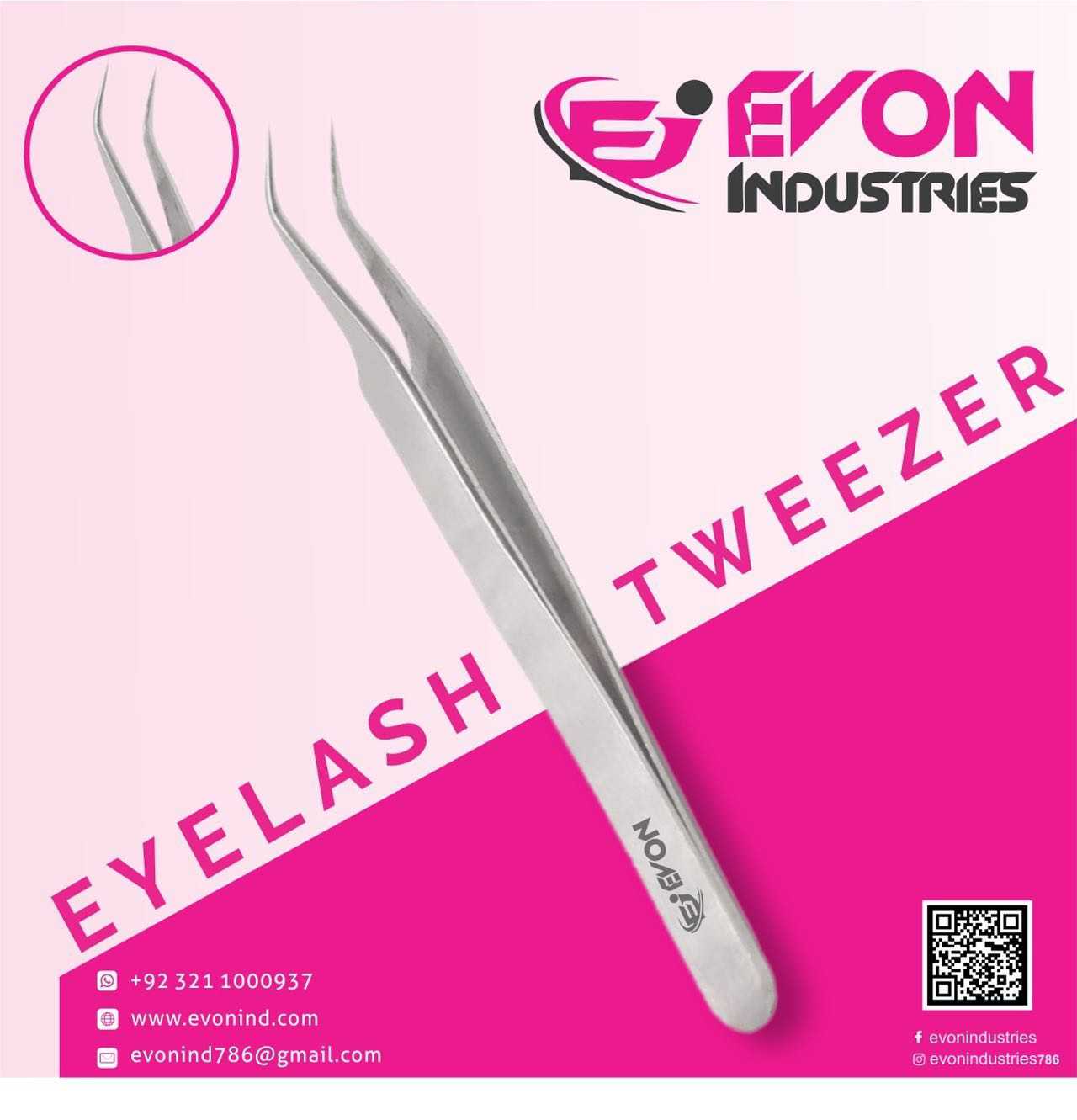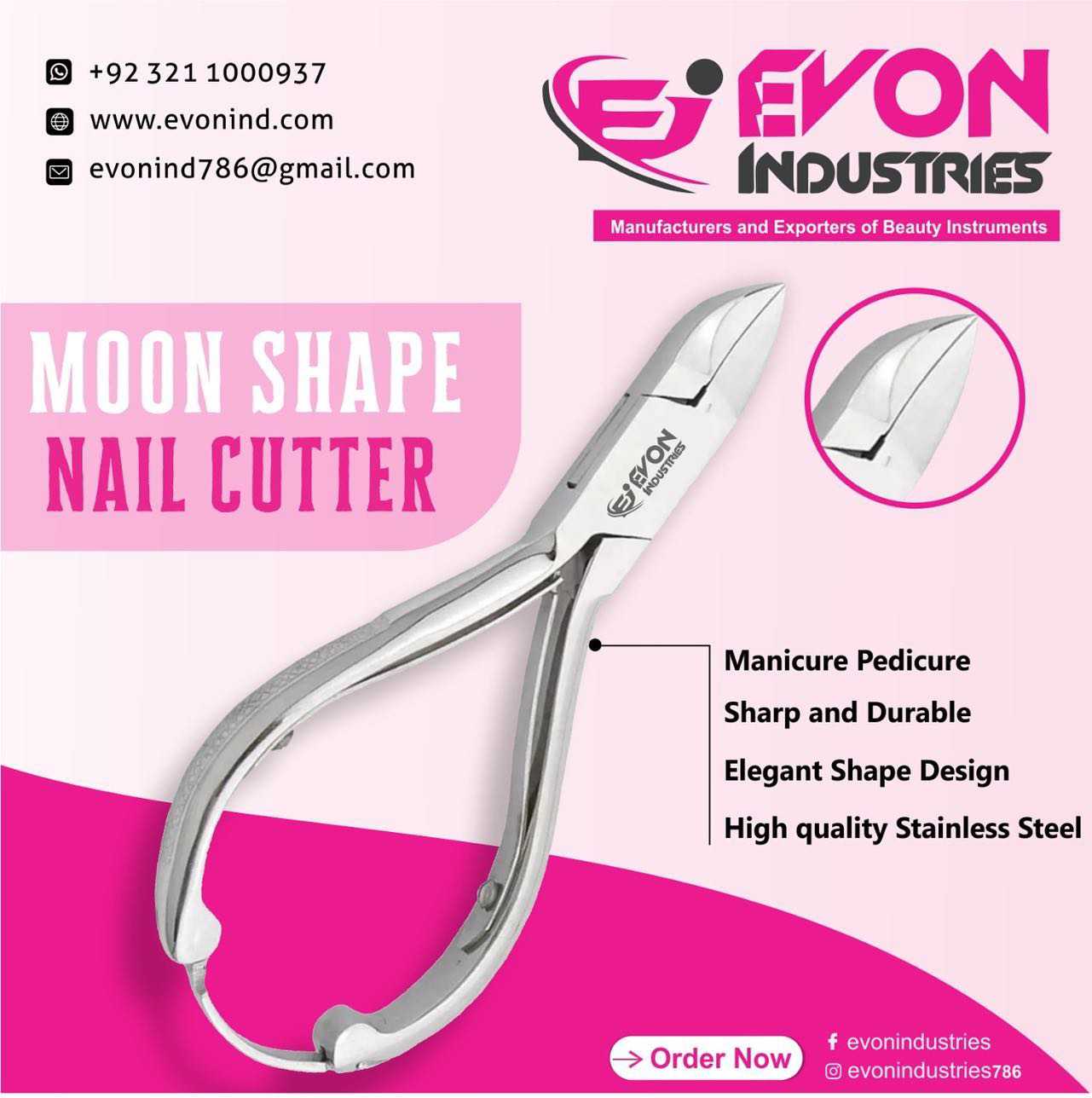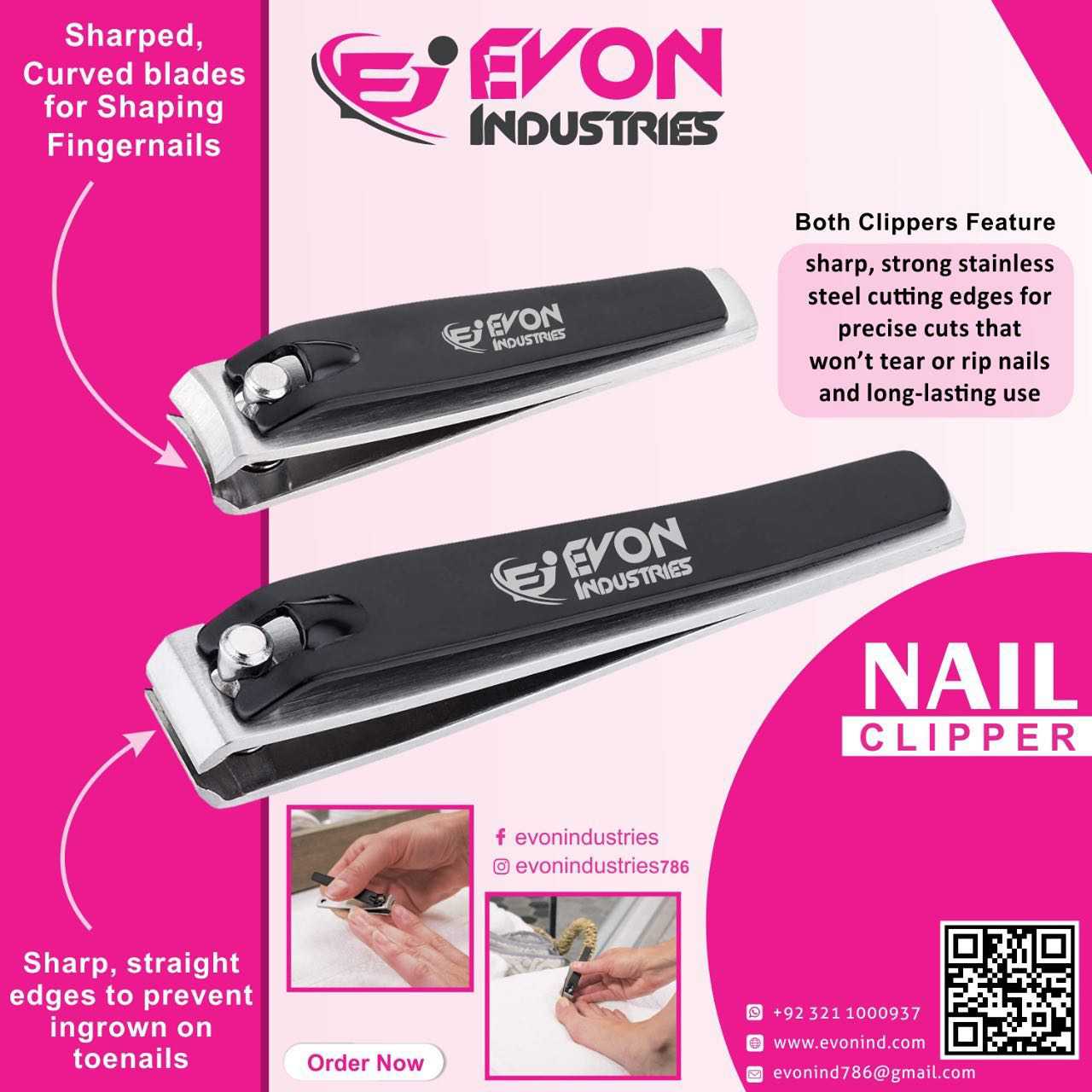 Brochure - Evon Industries