Company Description
About Fab Apparels
FAB Concepts and Design (FABCD) is a manufacturer and exporter of all kinds of apparel since 2011. FABCD is one of the reputed apparel exporters in Bangladesh. FABCD has been exporting various kinds of apparel to Europe, the USA, the Middle East since 2011. FABCD deals with fresh orders of knitwear apparel and woven apparel. For knitwear such as t-shirts, polo shirts, OLYMPUS DIGITAL CAMERA tank top, Hoddies, Vests, Tops, fashionable Tee Jacket, etc, and for Woven Apparels Dress Shirts, Pajamas, OLYMPUS DIGITAL CAMERADisplay2Jeans, Jacket, Sweaters, etc.
FABCD has had its own garments quality control departments and always ensures all kinds of the best quality products. The Customer can also able to appoint any nominated inspection company to check the quality so that none (either side) should be confused about the quality of the garments.
FABCD has its own Garments printing facility. FABCD can do any printing such as Screen printing, Flock Printing, Photo Printing, Rhinestone attached, Heat Transfer Printing, Plastisol printing, Reverse printing, Crack printing, Glitter printing, Foil printing, sublimation Printing, etc, any kinds of garments printing can be done on garments. It will add more value in your garments. Printing facility besides this printing, FABCD has also an embroidery facility, Embroiderywhich can do all kinds of appliques, sequences, etc on Garments. So from one source, you are getting every facility for your Valuable Garments.
You may send your design to us, we will make it happen as per your expectations. FABCD also provides any kind of information regarding garments, availability of fabrics, garments accessories, etc to the ultimate buyer. If he/she inquired anything of the garments even any kind of company information in Bangladesh, we would try to provide. FABCD deals with all compliance factories in Bangladesh besides this FAB has its own factory.
Member Information
| | | |
| --- | --- | --- |
| Business Type | : | |
| Founded in | : | 2011 |
| Employees | : | 6-10 |
| | | |
| --- | --- | --- |
| Member Since | : | 22 Jun 2021 |
| Membership Status | : | Free Member |
| Business Category | : | Apparel & Fashion |
Company Overview
H#4/5,Lalmatia, Dhaka, Bangladesh
Quality Control Policy :
each and every packed garments should be unique
Main Products:
all kinds of knitted Items
Factory Information
Production Capacity : T-shirts (20000 Pcs/Day), Polo Shirts ( 10000 Pcs/Day).
Factory Image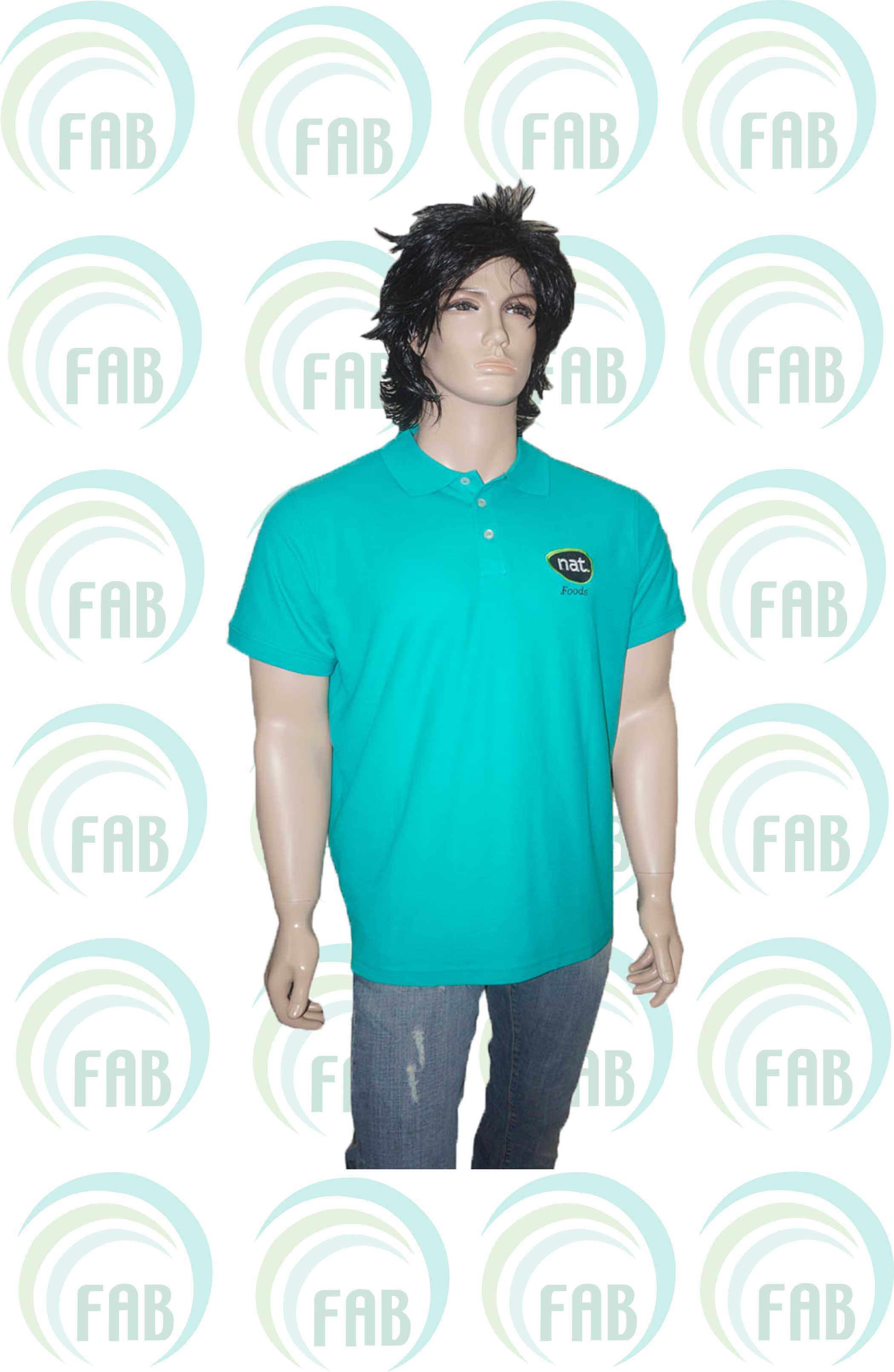 Products from Fab Apparels