Company Description
About LCD Fruit
LCD Fruit is a leading fruit exporter based in Vietnam, specializing in the supply of tropical fruits, nuts, and spices. With a commitment to organic and sustainable agriculture, we work closely with local farmers to ensure the highest quality products for our customers. As a reputable exporter, we distribute our products to wholesalers worldwide, with a primary focus on Europe, America, and Asia.
Our mission is to deliver premium fruits that not only meet international standards but also exceed customer expectations in terms of taste and nutritional value. To achieve this, we operate a state-of-the-art processing facility that guarantees the freshness and safety of our produce. Furthermore, our dedicated team of professionals handles all aspects of logistics, marketing, and customer service to ensure a seamless experience for our valued clients.
At LCD Fruit, we take great pride in being an integral part of Vietnam's thriving fruit industry, which presents immense opportunities for growth and market diversification. Our primary goal is to showcase Vietnam's fruits as healthy, delectable, and diverse products that can compete with the best from around the world. By doing so, we contribute to the social and economic development of Vietnam and support the livelihoods of local farmers.
We warmly welcome inquiries and orders from potential customers who share our passion for exceptional fruits. Please reach out to us for more information and quotations. We are eager to collaborate with you and introduce you to the finest fruits that Vietnam has to offer.
Member Information
| | | |
| --- | --- | --- |
| Business Type | : | |
| Founded in | : | 2021 |
| Employees | : | 6-10 |
| | | |
| --- | --- | --- |
| Member Since | : | 12 Mar 2023 |
| Membership Status | : | Free Member |
| Business Category | : | Food & Beverage |
Company Overview
668 Quốc Lộ 13, Hiệp Bình Phước, Thủ Dức, Hiep Binh Phuoc, Thu Duc City Vietnam
Quality Control Policy :
GLOBAL GAP and VIET GAP
Main Products:
Dragon Fruit Mangosteen Rambutan Passionfruit Sapodilla Durian Star Apple Sweetsop/Custard Apple Jackfruit Longan
Factory Information
Group 7, Thuan Dien Hamlet, Ham Liem Commune, Ham Thuan Bac District, Binh Thuan Province, Vietnam Farm address: Ham Liem Commune, Ham Thuan Bac District, Binh Thuan Province, Vietnams
Our factory is a leading producer of high-quality dragon fruit in Vietnam. We have the capacity to produce thousands of tons of dragon fruit every year, meeting the demand of both domestic and international markets. Our dragon fruit is certified by GLOBALG.A.P., an internationally recognized set of standards for Good Agricultural Practices (GAP) 1. This means that we follow the best practices for soil management, plant protection, food safety, worker welfare and environmental protection. Our dragon fruit is not only delicious and nutritious, but also safe and sustainable. We are proud to offer you our global gap dragon fruit as a premium product that you can trust and enjoy.
Factory Image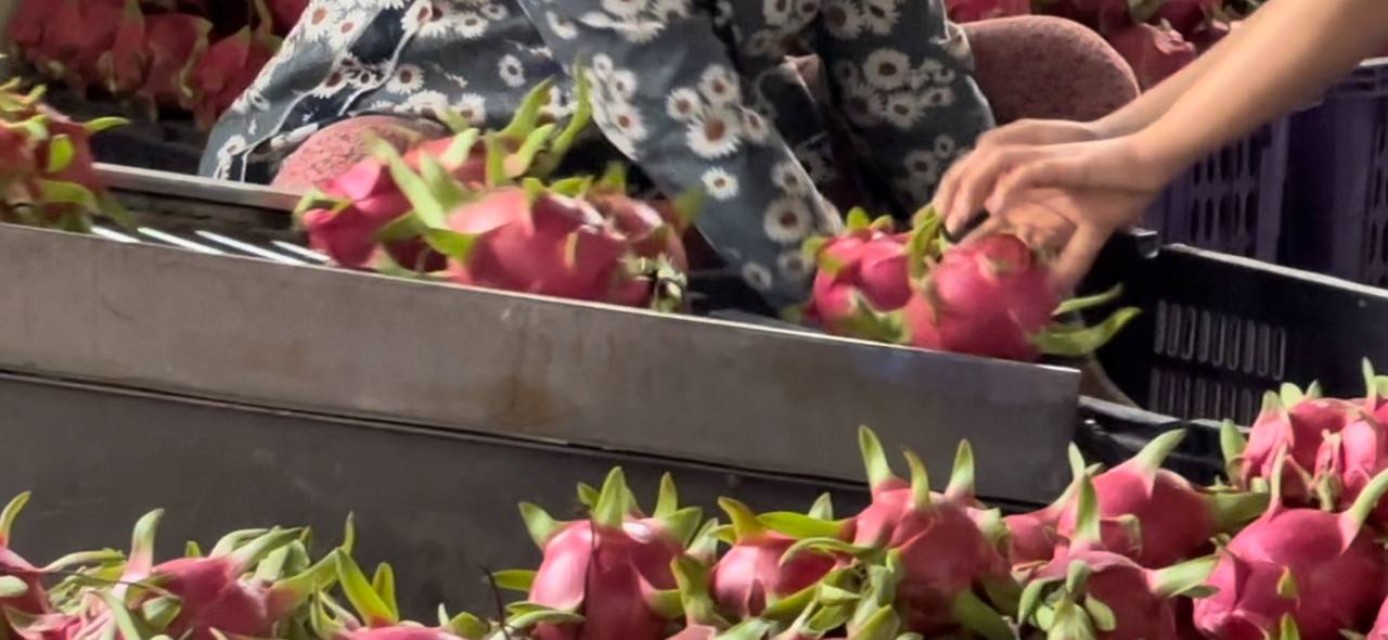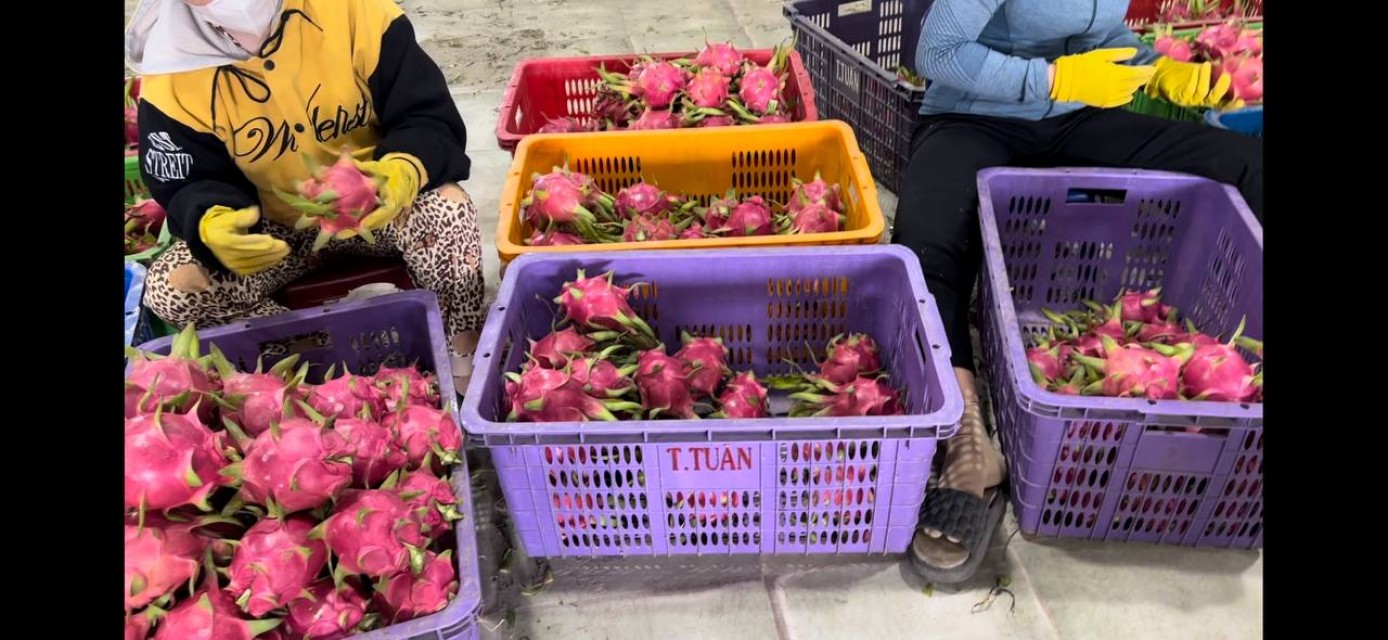 Certificate - LCD Fruit
Global gap
Type of Certification : Product Certifications/Testing Reports