Company Description
About S.k. Group Of Manufacturing
Having a manufacturing unit in the city of trends lovers- Surat (Gujarat, India) and Nepal Office in Koteshwor, Kathmandu, we, S.K. Manufacture and Suppliers, are dedicatedly providing stylish apparels to the people. Our Company is a leading manufacturer, exporter, supplier, wholesaler, distributor and trader of Fancy Sarees, Printed Sarees, Designer Suits, Women Ethnic Wear, Tunic, Salwar Kameez, etc. Fashioned as per today's trends, our range reflects the high fashion tastes of today's modern ladies.
The range promises to fetch compliments to the wearer for its alluring design, captivating looks, colorfastness and splendid finishing. Further, our attractive packaging option, on time delivery schedules and focus on feedback has made us a celebrated company. Our professionals make best use of available resources including raw material & machines for bringing an attractive collection at economical rates so that a large number of patrons can easily avail these. Moreover, our customer based policies and transparency in dealings have enabled us to create a special niche for ourselves in the competitive market.
Business Type Manufacturer, Exporter, Trader , Supplier
Primary Competitive Advantages • Availability of our entire array in different colors, designs, patterns and sizes
• Market leading rates
• Customer based policies
• Quality assured product-line
Year of Establishment Trading: 2017
Manufacturing: 2018
Production Type Semi-Automatic
Monthly Production Capacity As per clients' requirements
Product Range • Sarees
• Lehenga Saree
• Designer Lehenga Saree
• Designer Sarees
• Fancy Designer Sarees
• Kurtis
 
OUR VALUES
We are people-focused and motivated by a genuine caring for our employees, customers, suppliers, and community. Our values are best expressed not through words, but actions. We respond, follow through until we get results that go beyond the expectation.
For our Stakeholders, we strive to be:
• Quick: To communicate. To respond. To solve.
• Innovative: In our products. Our technology. Our thinking.
• Nimble: We challenge. We adapt. We bend, never break.
• Sensible: We listen. We weigh all sides. We are prudent.
• Reliable: We are dependable. Steady. The calm inside the storm.
• Tech-Savvy: We are efficient. Effective. Easy to do business with.

MESSAGE FROM CHAIRMAN
Entrepreneurs see opportunities where others see problems. It is up to us to be responsible for the society we live in to make it a better place by turning those challenges into the opportunities.
Year 2018 has been remarkable year for S.K. Manufacture and Suppliers as we started our manufacturing unit in Surat, Gujrat. We will continue to demonstrate our strength and ability to grow amid competitive landscape.
While remaining cautious about the short-term macro-economic outlook, I am confident that, with continued focus, passion and team spirit, S.K. Manufacture and Supplier can meet the challenges in the year ahead.
And finally, I would like to thank all the stakeholders of S.K. Manufacture and Suppliers for love and support shown to us.

Surendra Khawas
Executive Chairman
CAPITAL STRUCTURE
The Company was founded by two partners and their shareholding structure is as under:
Mr. Surendra Khawas: 70%
Mr. Subash Patel: 30%
BOARD OF DIRECTORS
• Mr. Surendra Khawas, Executive Chairman
• Mr. Subash Patel, Director and Head of India Operation
AUTHORIZED DEALERS IN NEPAL

OUR PRESENCE
Manufacturing unit: Surat, Gujrat
Nepal Country Office: Koteshwor, Kathmandu
Botique: Delhi. India
Authorized Dealers in Nepal : Kinumna Pvt. Ltd, Lizas Fashion Pvt. Ltd, Upahar Online Shop Pvt. Ltd, Fashion Trend Pvt. Ltd, Lagauna.com, Naya Fashion Ebazar.

OUR PRODUCTS
1. Saree
2. Lehanga
3. Kurti

MARRKET TREND OF E-COMMERCE IN NEPAL
Although through 2010 less than 23 percent of Nepal's population used the Internet, use of the Internet in Nepal is growing rapidly. Following is the highlighted facts regarding ecommerce in Nepal as per research conducted by Kaymu, largest online platform in Nepal in 2017.
Population (Est. 2017) 2,91,87,137
Internet users 64,00,000
Active internet users Younger population - between 18-34 years - is most actively involved in e-commerce transactions as compared to the rest of population. One of the reasons for this conclusion is the fact that people above the age of 35 are less inclined towards technology and its usage, whereas youth between 18-34 years are at the forefront of the technological revolution and are more open towards online shopping.
E-Commerce users by Gender Males account for 72% as compared to 28% females
E-commerce users by Geographic Trends
City % of Population
Kathmandu 53%
Biratnagar 23%
Pokhara 8%
Bharatpur 4%

Member Information
| | | |
| --- | --- | --- |
| Business Type | : | |
| Founded in | : | 2017 |
| Employees | : | 51-100 |
| | | |
| --- | --- | --- |
| Member Since | : | 22 Oct 2021 |
| Membership Status | : | Free Member |
| Business Category | : | Apparel & Fashion |
Company Overview
S.k. Group Of Manufacturing
Budhanilkantha, Kathmandu
After Sell Services & Supports :
In case the product is damage or misplaced, we always have exchange policy on that.
Quality Control Policy :
We assure the best quality at affordable price
Main Products:
Saree, kurtha, ladies wear
Factory Information
S.K. Group of Manufacturing
Budhanilkantha, kathmandu
Here we manufacture almost all ladies clothing. We are also soon looking forward tp manufacture gents wear as well kids apparel.
Factory Image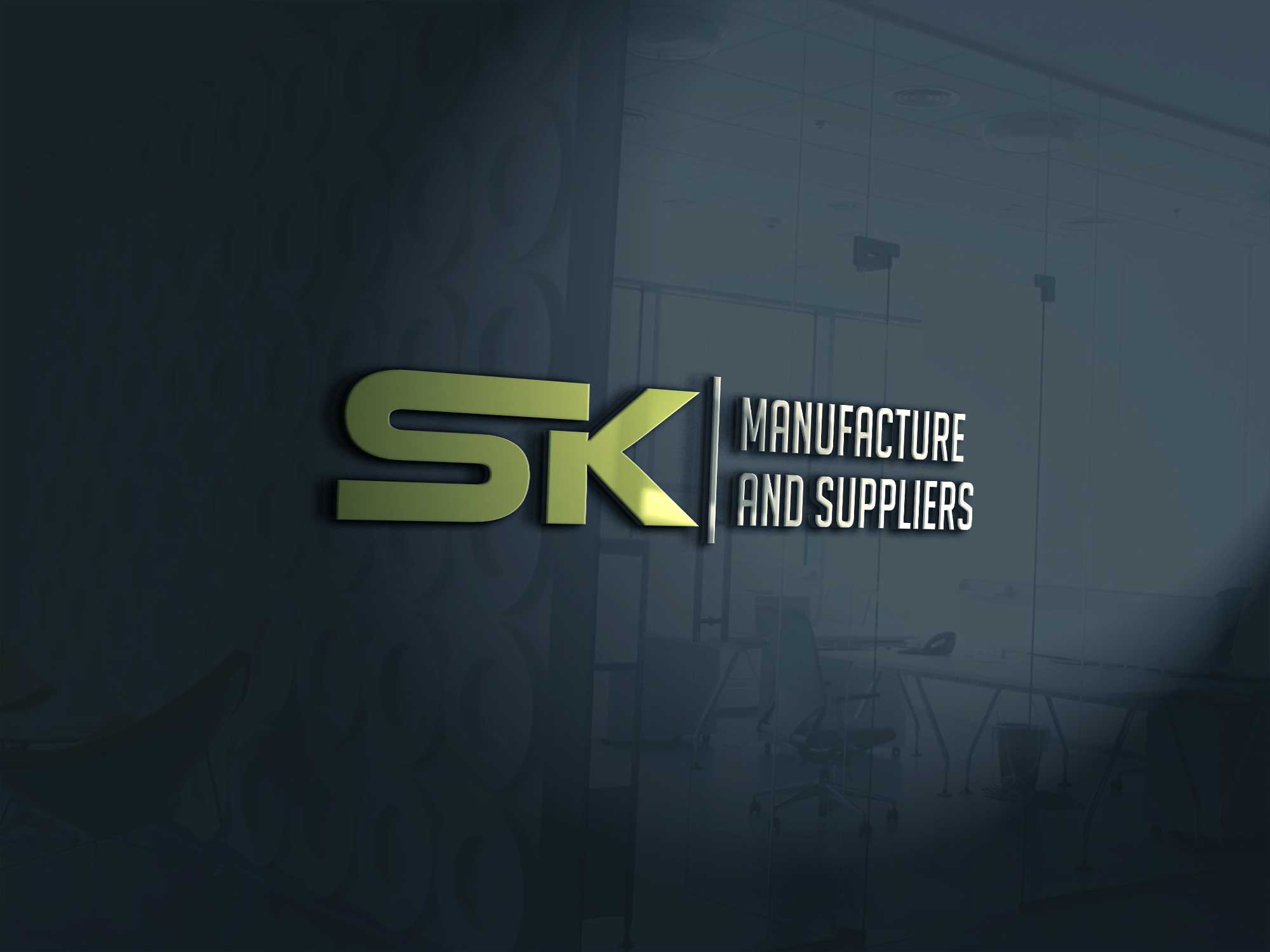 Products from S.k. Group Of Manufacturing