Company Description
About Western Electrical Co. Limited
Established at the beginning of 21st century, Western Electrical Co., Limited is an integrated storage energy power solution supplier with its business area mainly involves in designing, manufacturing and marketing an innovative range of lead acid batteries for starting, lighting, standby and energy storage purpose to cover a wide application of automotive vehicles, motorcycle & Power sports motor engine, the latest developed electric vehicles and industrial UPS, solar, telecommunication. etc

With a clear vision of being a global power supplier in the field of stored energy, Western Electrical commits itself to satisfy the demanding of clients that involve in transportation and energy storage industries both in the domestic and the overseas market by operating with 4 major battery manufacturing plants throughout China today, which all are sure to strictly compliance with the highest manufacturing standard under the rule of ISO9001: 2008, ISO14001, CE, UL and so on, to offer our clients the most trustworthy and reliable products with the solid backup by the advance battery technology, state-of-the-art manufacturing facilities, highly experienced work force and dedicated modern management team.

Through years of constant innovation in technology and development, hard working together with undivided commitment and continuous search of excellence, Western Electrical is proud to be able to provide its battery products to boost most of the automotive cars, heavy duty trucks, powersports vehicles on the current market, and with a vast range of deep cycle VRLA batteries to meet the fast increasing power demands in the field of stand by and storage energy field, also the motive power batteries for the fuel saving electric vehicles.

Customer-oriented service is one of the key factors to our success. Fully understanding that, Western Electrical always place high value on all of its customers, try to listen their requests and understand their expectations as much as possible, then strive itself to put its perfect power solution to meet their expectations, that's why we can, again and again, offer the market products which guarantee improved power and reliable products to further extend our position in the competition and lead us as one of the major players in the highly competitive battery industry.

THE POWER FOR TODAY AND THE FUTURE
The future is being built today, and we believe that with the continuous on the investment in innovation, improvement of production process and customer-oriented service, Western Electrical can make that future more productive, more secure and more sustainable. Here with Western Electrical, welcome to contact and get start, of the power for today and the future.

Member Information
| | | |
| --- | --- | --- |
| Business Type | : | |
| Founded in | : | 1992 |
| Employees | : | 51-100 |
| | | |
| --- | --- | --- |
| Member Since | : | 01 Aug 2022 |
| Membership Status | : | Free Member |
| Business Category | : | Electronics & Electrical |
Company Overview
Western Electrical Co. Limited
RM510 Fudu Plaza, No.11 JieJin Middle Road, Shiqiao Street, Panyu District, Guangzhou, GD, China
After Sell Services & Supports :
Western Electrical Co., Limited is an integrated storage energy power solution supplier with its business area involves in designing, manufacturing and marketing an innovative range of lead acid batteries for starting, lighting, standby and energy storage purpose to cover a wide application of automotive vehicles, motorcycle, and industrial UPS, solar application. etc
Main Products:
Car Battery, Truck Battery, Motorcycle Battery, Solar Battery, UPS Battery
Factory Information
Western Electrical Co.,Limited
RM510 Fudu Plaza, No.11 JieJin Middle Road, Shiqiao Street, Panyu District, Guangzhou, GD, China
Western Electrical Co., Limited is an integrated storage energy power solution supplier with its business area involves in designing, manufacturing and marketing an innovative range of lead acid batteries for starting, lighting, standby and energy storage purpose to cover a wide application of automotive vehicles, motorcycle, and industrial UPS, solar application. etc
Factory Image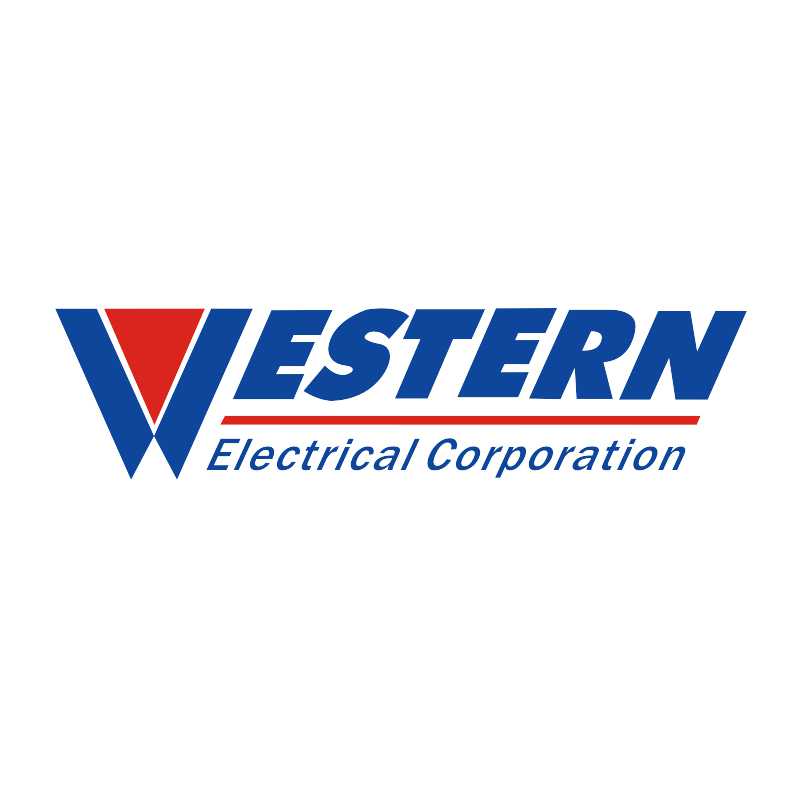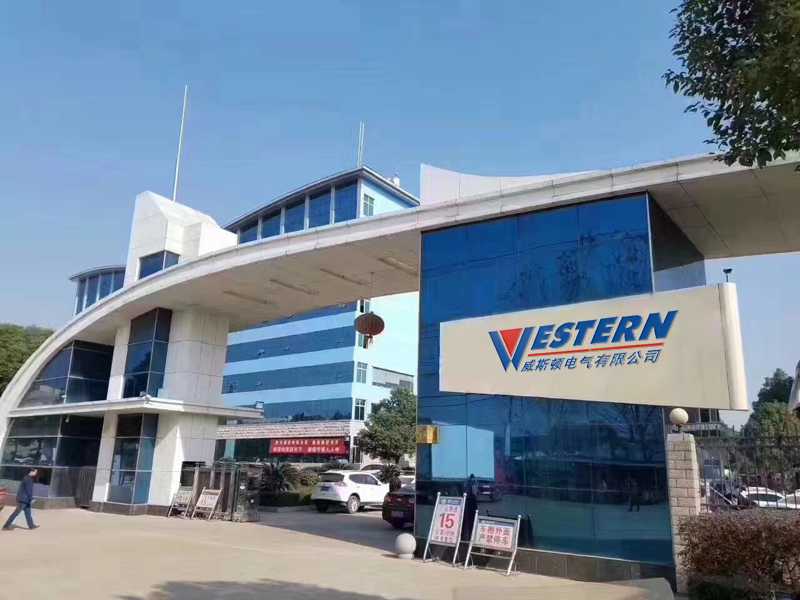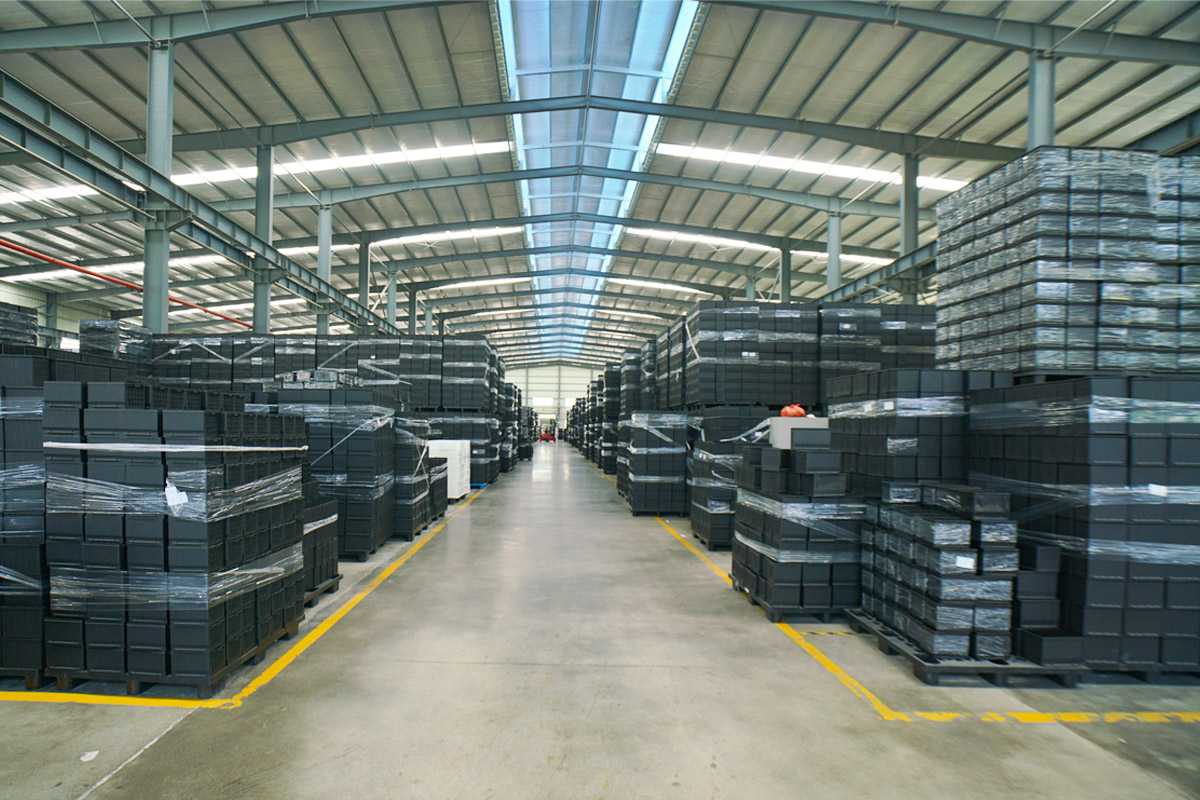 Products from Western Electrical Co. Limited