Business Directory - Agro & Agriculture
Welcome to B2BMAP's Agro-Agriculture Directory! Here, you will find a comprehensive collection of businesses and suppliers specializing in the agro-agricultural industry. Our user-friendly directory provides a convenient platform to discover top-quality products and services tailored to your needs. Whether you're seeking seeds, fertilizers, farming equipment, or livestock feed, B2BMAP is your go-to resource. We strive to connect buyers and sellers, facilitating fruitful collaborations and fostering growth within the agro-agricultural sector. Explore our directory today and unlock a world of opportunities for your agro-business!
Agro & Agriculture Manufacturers, Suppliers, and Exporters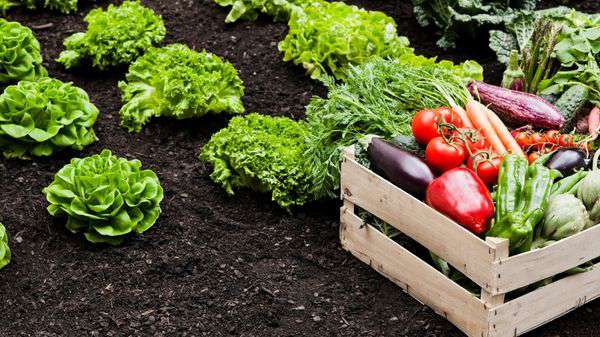 Discover a vast and reliable network of agro and agriculture product suppliers with B2BMAP, your ultimate business-to-business (B2B) platform. As a leading supplier directory and business listing platform, B2BMAP connects you with a diverse range of companies and manufacturers operating in the agro and agriculture industry. Whether you are in search of trusted suppliers, exporters, or manufacturers, we provide you with a comprehensive list of industry-leading businesses.

Our platform offers a user-friendly database that includes detailed profiles of suppliers and manufacturers, enabling you to explore their company name, address, and product offerings. With a focus on both local and global markets, B2BMAP ensures that you have access to a wide array of options tailored to your specific requirements. Connect and communicate directly with suppliers through our secure communication channels, facilitating seamless and efficient trade interactions.

Stay ahead of industry trends and source the highest quality products by accessing our extensive network of agro and agriculture manufacturers. From agricultural and gardening tools to crop commodities, plant seeds to livestock products, our platform covers an extensive range of categories. Whether you are a buyer, wholesaler, or manufacturing company, B2BMAP is your go-to resource for connecting with trusted suppliers and expanding your business opportunities.

Join B2BMAP today and unlock a world of possibilities in the agro and agriculture industry. Streamline your sourcing process, foster secure communication, and gain a competitive edge in the market. Start exploring our platform now and discover the power of connecting with reliable suppliers in the agro and agriculture sector.
Agro & Agriculture - Business Directory
Agro & Agriculture Business Directory for Importer Exporter and Manufacturers. B2bmap.com give free online business listing opportunities for Agro & Agriculture companies to its online business directory.

Business Pages for Agro & Agriculture Item Suppliers, Wholesalers, Distributors, Buyers And Exporters. Free B2b Company Listing Opportunity for Agro & Agriculture Products Suppliers. Agro & Agriculture Directory Comes With List of Agro & Agriculture Companies Database with detail business profile, contact address and phone number.

List Your Agro & Agriculture Company with Business Profile - FREE!