Business Directory - Health & Medical
Welcome to B2BMAP's Health and Medical Business Directory! Explore a diverse range of businesses dedicated to promoting health and wellness. Whether you're searching for medical equipment suppliers, healthcare service providers, or pharmaceutical companies, our directory has got you covered. Connect with trusted professionals who prioritize your well-being and find the solutions you need. From hospitals and clinics to fitness centers to medical supplies, discover a world of possibilities in the health and medical industry. Start your journey towards a healthier future with B2BMAP's comprehensive directory today!
Health & Medical Manufacturers, Suppliers, and Exporters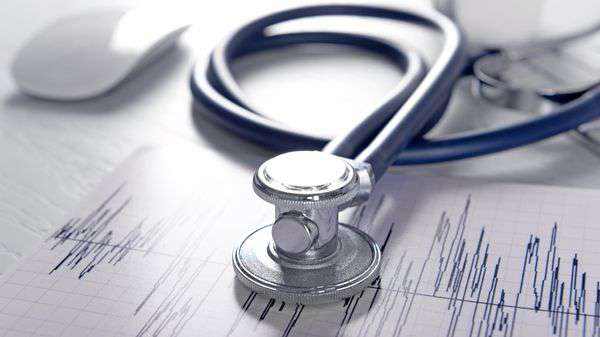 Find the perfect Health & Medical product suppliers with B2BMAP, the comprehensive directory and business listing platform connecting buyers and sellers. Our extensive database features a diverse range of companies, manufacturers, exporters and traders in the Health & Medical sector. Whether you're searching for pharmaceutical machinery, medical supplies, healthcare equipment, or personal care products, our supplier directory provides a curated list of trusted suppliers from both local and global markets.

Easily navigate through our user-friendly interface to explore profiles of top manufacturing companies and suppliers in the Health & Medical industry. Each profile includes essential details such as company name, address, and contact information, enabling you to connect and communicate with suppliers securely. Our platform ensures reliable and efficient communication, allowing you to streamline your sourcing process and stay up-to-date with the latest industry trends.

From healthcare products to veterinary medicine, our b2b directory covers a wide spectrum of Health & Medical categories. Whether you're a wholesaler, exporter, or in search of specific medical equipment, our business directory is a valuable resource for finding reliable suppliers. Save time and effort by accessing a comprehensive list of manufacturers, exporters, and suppliers in the Health & Medical sector, empowering you to make informed purchasing decisions and strengthen your supply chain.
Health & Medical - Business Directory
Health & Medical Business Directory for Importer Exporter and Manufacturers. B2bmap.com give free online business listing opportunities for Health & Medical companies to its online business directory.

Business Pages for Health & Medical Item Suppliers, Wholesalers, Distributors, Buyers And Exporters. Free B2b Company Listing Opportunity for Health & Medical Products Suppliers. Health & Medical Directory Comes With List of Health & Medical Companies Database with detail business profile, contact address and phone number.

List Your Health & Medical Company with Business Profile - FREE!