Business Directory - Sports & Entertainment
Welcome to B2BMAP, the ultimate B2B directory for the sports and entertainment industry. Whether you're a business owner, supplier, or service provider, our platform offers a seamless experience to connect with potential partners and explore lucrative opportunities. With B2BMAP, you can easily find and collaborate with companies specializing in sports equipment, event management, and ticketing solutions. Our comprehensive directory ensures that you have access to a diverse range of businesses in one convenient location. Join B2BMAP today and elevate your sports and entertainment ventures to new heights.
Sports & Entertainment Manufacturers, Suppliers, and Exporters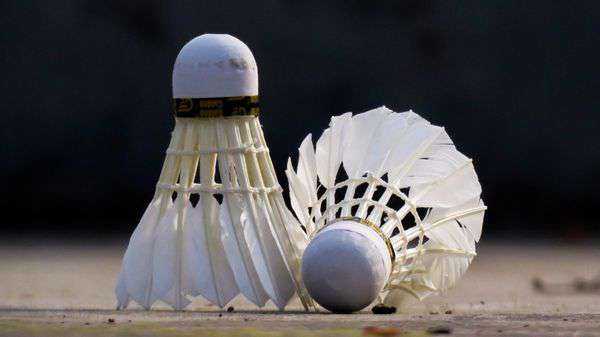 B2BMAP's Sports & Entertainment Products directory offers a vast and up-to-date list of manufacturers, exporters, suppliers and traders. Whether you are searching for sporting goods, musical instruments, travel products, or pet supplies, our extensive database features companies from both local and global markets, ensuring a diverse and competitive selection.

Buyer or importers can easily navigate through our user-friendly interface to explore detailed profiles of each company. Find vital information such as company name, address, and contact details to initiate secure and efficient communication with potential suppliers. Our platform allows you to connect directly with the manufacturing companies, eliminating middlemen and streamlining your procurement process.

By utilizing B2BMAP, you gain access to the latest trends and innovations in the Sports & Entertainment Products industry. Stay ahead of the competition by discovering cutting-edge manufacturers and producers who are dedicated to manufacturing top-quality goods. From bicycles, hunting equipment, and sporting products to entertainment goods, games, and sportswear, our b2b directory covers a wide range of products to meet your business requirements.

Whether you are a small-scale retailer or a large-scale distributor, our site caters to businesses of all sizes. Take your business to new heights with our comprehensive business directory. Join our platform today and unlock a world of opportunities in the Sports & Entertainment Products industry. Start browsing through our extensive list of manufacturers, exporters, producers, suppliers, and traders to find the perfect business partner for your specific needs.
Sports & Entertainment - Business Directory
Sports & Entertainment Business Directory for Importer Exporter and Manufacturers. B2bmap.com give free online business listing opportunities for Sports & Entertainment companies to its online business directory.

Business Pages for Sports & Entertainment Item Suppliers, Wholesalers, Distributors, Buyers And Exporters. Free B2b Company Listing Opportunity for Sports & Entertainment Products Suppliers. Sports & Entertainment Directory Comes With List of Sports & Entertainment Companies Database with detail business profile, contact address and phone number.

List Your Sports & Entertainment Company with Business Profile - FREE!