Business Directory - Chemicals
Welcome to B2BMAP's Chemicals Business Directory! Discover a world of diverse chemical suppliers, manufacturers, and distributors all in one place. Whether you're searching for specialty chemicals, industrial-grade solutions, or raw materials for your production processes, our directory has got you covered. Explore a comprehensive collection of reliable businesses offering a wide range of chemical products and services. From organic compounds to inorganic substances, find the right chemical supplier that matches your specific needs. Simplify your search and connect with trusted partners in the chemical industry through B2BMAP's user-friendly directory.
Chemicals Manufacturers, Suppliers, and Exporters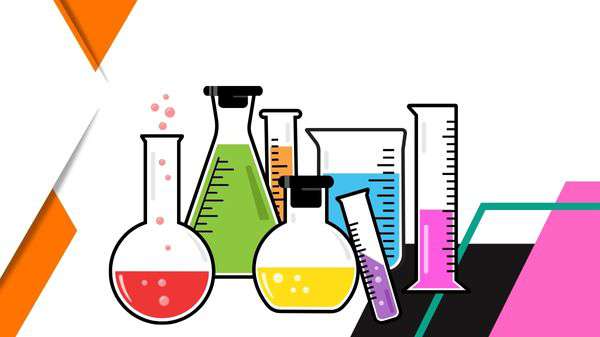 B2BMAP is one of the most comprehensive directory for the Chemical industry. Whether you are a buyer, seller, manufacturer, exporter, or trader, our platform offers an extensive list of companies and suppliers from the Chemicals sector, connecting you to a global network of industry professionals.

Our user-friendly platform provides a centralized database that showcases a diverse range of manufacturers, exporters, producers, and suppliers of various Chemicals products. With B2BMAP, you can easily access detailed profiles, company names, addresses, and other essential information. Our platform acts as a secure communication channel, enabling you to connect and communicate with potential business partners effectively.

By leveraging B2BMAP, you gain a competitive edge in the market as you stay up-to-date with the latest industry trends, manufacturing techniques, and emerging market demands. From Activated Carbon and Adhesives & Sealants to Fine Chemicals and Textile Chemicals, our extensive directory covers a wide array of Chemicals categories. Whether you are looking for local or global suppliers, B2BMAP serves as the ideal platform for finding the right business partners to meet your specific requirements.

Join B2BMAP today and unlock a world of opportunities in the Chemicals industry. Connect with reliable suppliers, expand your network, and foster secure and fruitful business relationships. With our user-friendly interface and comprehensive directory, B2BMAP is your ultimate solution for navigating the dynamic world of Chemicals manufacturing and trade.
Chemicals - Business Directory
Chemicals Business Directory for Importer Exporter and Manufacturers. B2bmap.com give free online business listing opportunities for Chemicals companies to its online business directory.

Business Pages for Chemicals Item Suppliers, Wholesalers, Distributors, Buyers And Exporters. Free B2b Company Listing Opportunity for Chemicals Products Suppliers. Chemicals Directory Comes With List of Chemicals Companies Database with detail business profile, contact address and phone number.

List Your Chemicals Company with Business Profile - FREE!