Business Directory - Computer & IT
Welcome to B2BMAP, the ultimate destination for all your computer and IT needs. Whether you're searching for reliable hardware suppliers, software developers, or IT consulting services, we've got you covered. Our comprehensive business directory is carefully curated to connect you with top-notch professionals in the computer and IT industry. With our user-friendly platform and easy-to-navigate categories, finding the right solutions for your business has never been easier. Explore our directory today and discover the perfect match for your computer and IT requirements at B2BMAP.
Computer & IT Manufacturers, Suppliers, and Exporters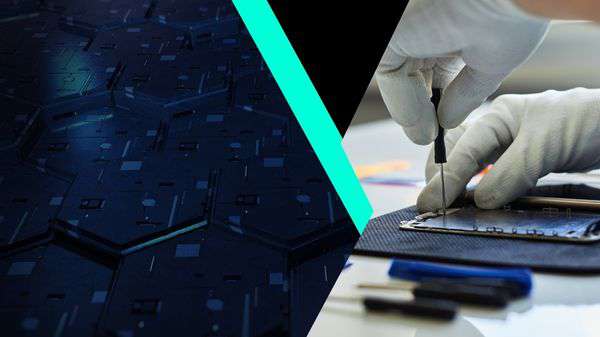 Discover an extensive list of manufacturers, exporters, suppliers, and traders in the Computer & IT sector, connecting businesses locally and globally. With a user-friendly interface and a vast database of companies, B2BMAP provides a seamless experience for finding and connecting with the right suppliers.

Whether you are in search of computer hardware components, software solutions, networking devices, IT services, web services, computer parts & accessories, or desktop and laptop suppliers, our b2b site got you covered. Our supplier directory features a diverse range of companies specializing in Computer & IT products. Buyers can easily explore their profiles, company names, addresses, and business listings to make informed decisions.

At B2BMAP, we facilitate seamless connections between buyers and suppliers. Stay up to date with the latest industry trends, connect with reputable manufacturers, exporters, and wholesalers, and streamline your business operations. With our reliable platform, you can trust that you're accessing a verified and trusted network of Computer & IT suppliers, ensuring top-quality products and services.

Experience the convenience and efficiency of B2BMAP today, and elevate your business to new heights. Connect, communicate, and establish fruitful partnerships with leading companies in the Computer & IT industry through our user-friendly and secure platform. Start exploring our extensive supplier directory and unlock a world of possibilities for your business.
Computer & IT - Business Directory
Computer & IT Business Directory for Importer Exporter and Manufacturers. B2bmap.com give free online business listing opportunities for Computer & IT companies to its online business directory.

Business Pages for Computer & IT Item Suppliers, Wholesalers, Distributors, Buyers And Exporters. Free B2b Company Listing Opportunity for Computer & IT Products Suppliers. Computer & IT Directory Comes With List of Computer & IT Companies Database with detail business profile, contact address and phone number.

List Your Computer & IT Company with Business Profile - FREE!